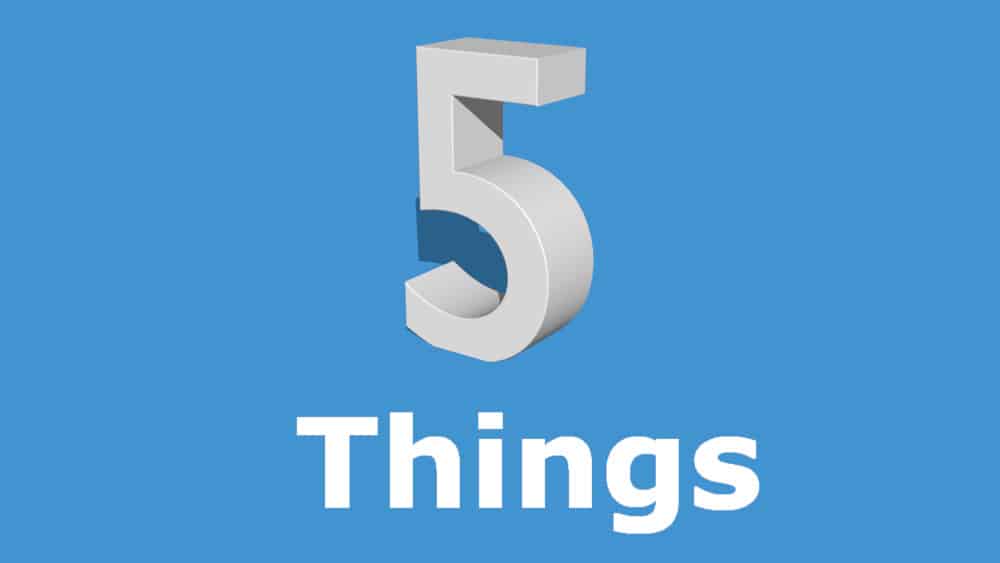 5 Things Small Businesses Should Do to Get Noticed Online
There are millions of websites out there, so getting the attention of potential customers for your small business can be a challenge. With good search engine optimization (SEO), you can increase the number of viewers your site receives online to give you the chance to get people to view, and eventually purchase your service or product.
Here are five things small businesses should do to get noticed.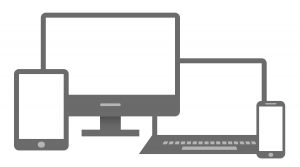 Create a modern-looking, responsive web design that works just as well with phones as with desktops and tablets. Make sure your design is clean and has a good user experience. Be sure to include your organization's information, including phone and contact information at the bottom of each page of your website. Ajaye Digital can help you create a site that gets noticed online. Make sure your hosting company offers fast speed. Viewers who find a site that is too slow will find another site to check out. Good user experience helps improve your SEO and your online ranking.
2. Google My Business

Registering for Google My Business is free, and an instant way to help you rank online. Be sure to include maps and photos of your organization, as well as links to your social sites. The more complete your information, the better the Google bot will rank you.
3. Small Businesses Should Be Active on Social Media

Social media is key to telling the world about your organization. What you say is important, but in 2019 video has now become the top way of garnering attention and telling your story. Be sure to engage by answering questions and replying to comments.
4. List Your Business on Online Directories

Get your organization listed on online directories associated with your product or service, and with your geographic location. Be sure to include contact information, social links, and your web address.
5. Write A Blog That is Relevant to Your Business or Industry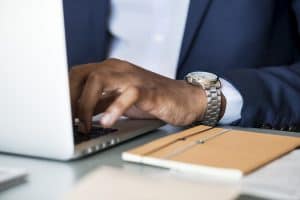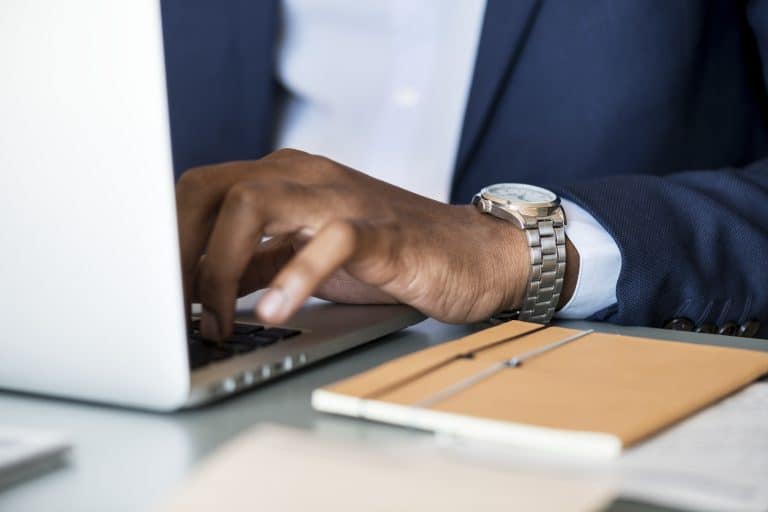 Writing a blog can be key to your online success. Be sure to pick a topic and create totally unique content, with good grammar and proper spelling. Posts that are around 2,000 words long are being rewarded by Google with a higher ranking. For the most online success, including internal links to previously published posts, or internal links to other content within your website. Be sure to share your blog posts to social media. Ajaye Digital will help you achieve best practices that will help you rank, create a good user experience through web design, and will help increase your online presence.