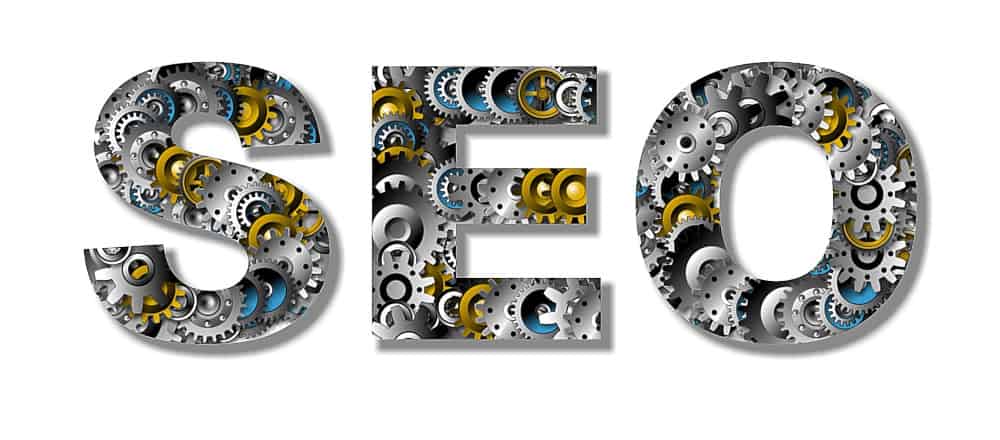 Why do I need SEO? When you need services or are interested in buying products, the first place you look is online. You search google, and so does your clients and customers. The phrase you hear most often today is "Google it".  Whatever your business, whatever service you provide or products you sell you want your business to be at the top of the google search page.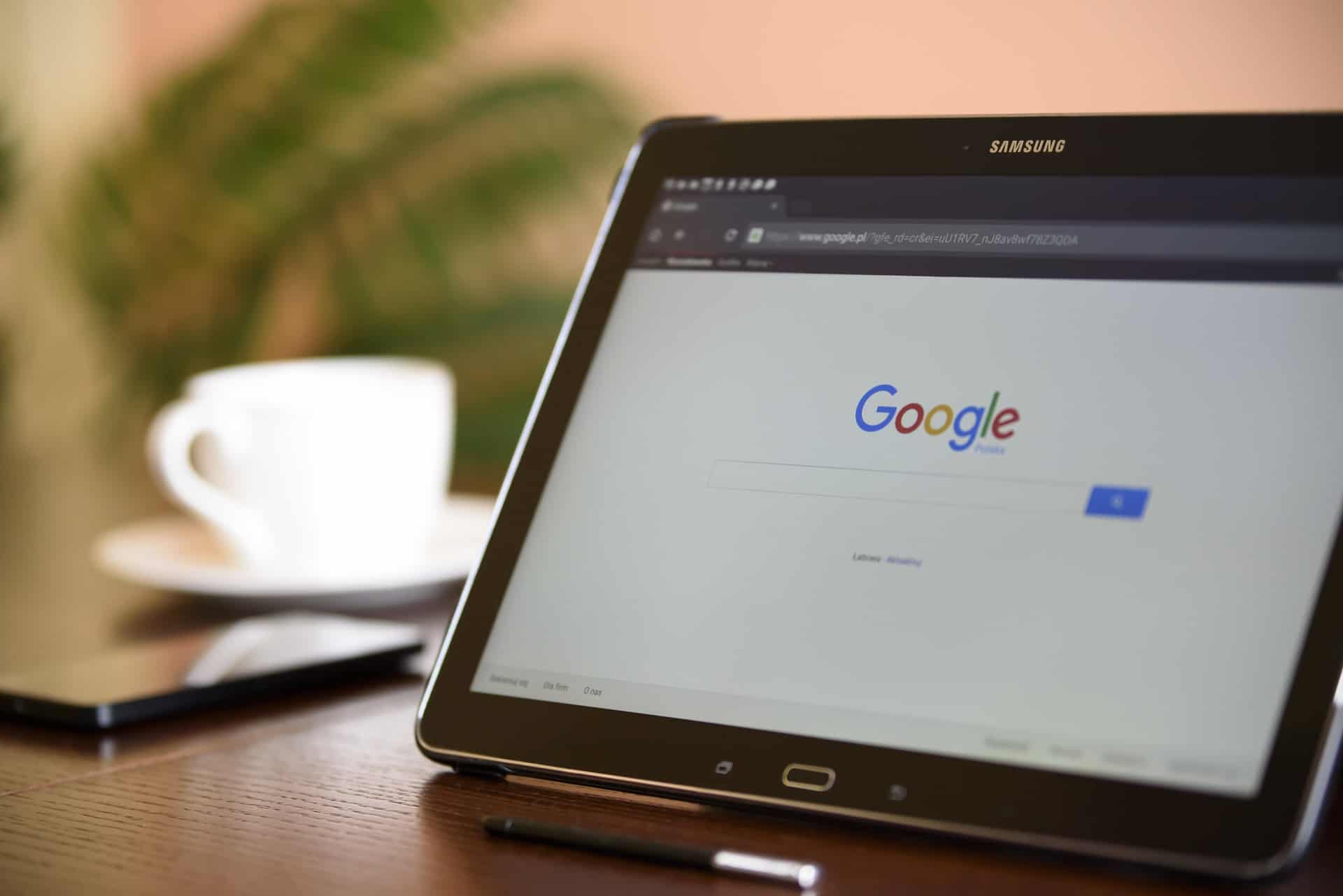 Google Partners
We are Google Partners and work hard at staying current to google changes and updates to make sure our clients remain at the top of the page when searched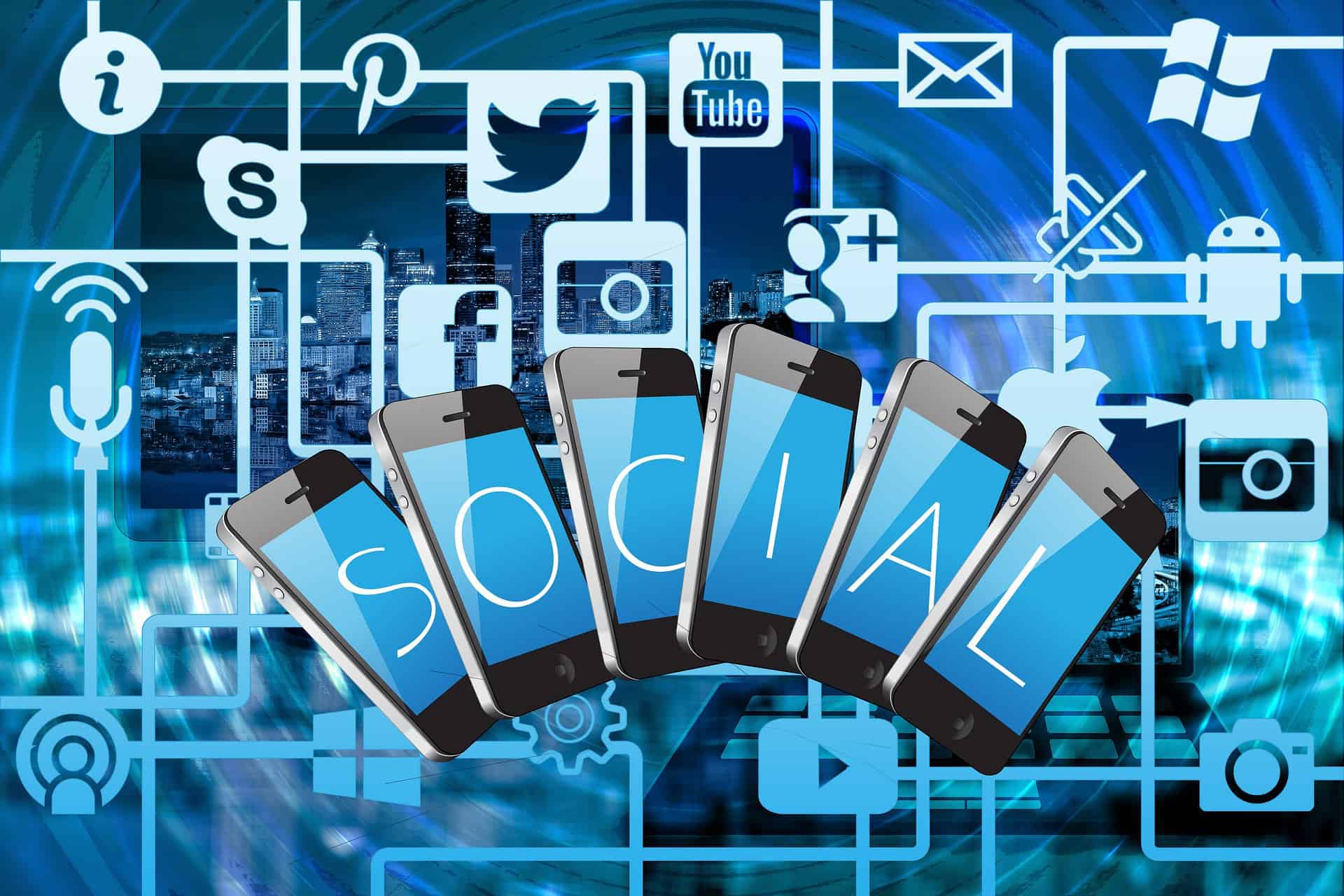 Social Media Marketing
Social Media is where your customers and clients are.  There are 2 billion people on social media everyday and many of these people are your clients and customers. Let us help you connect with them.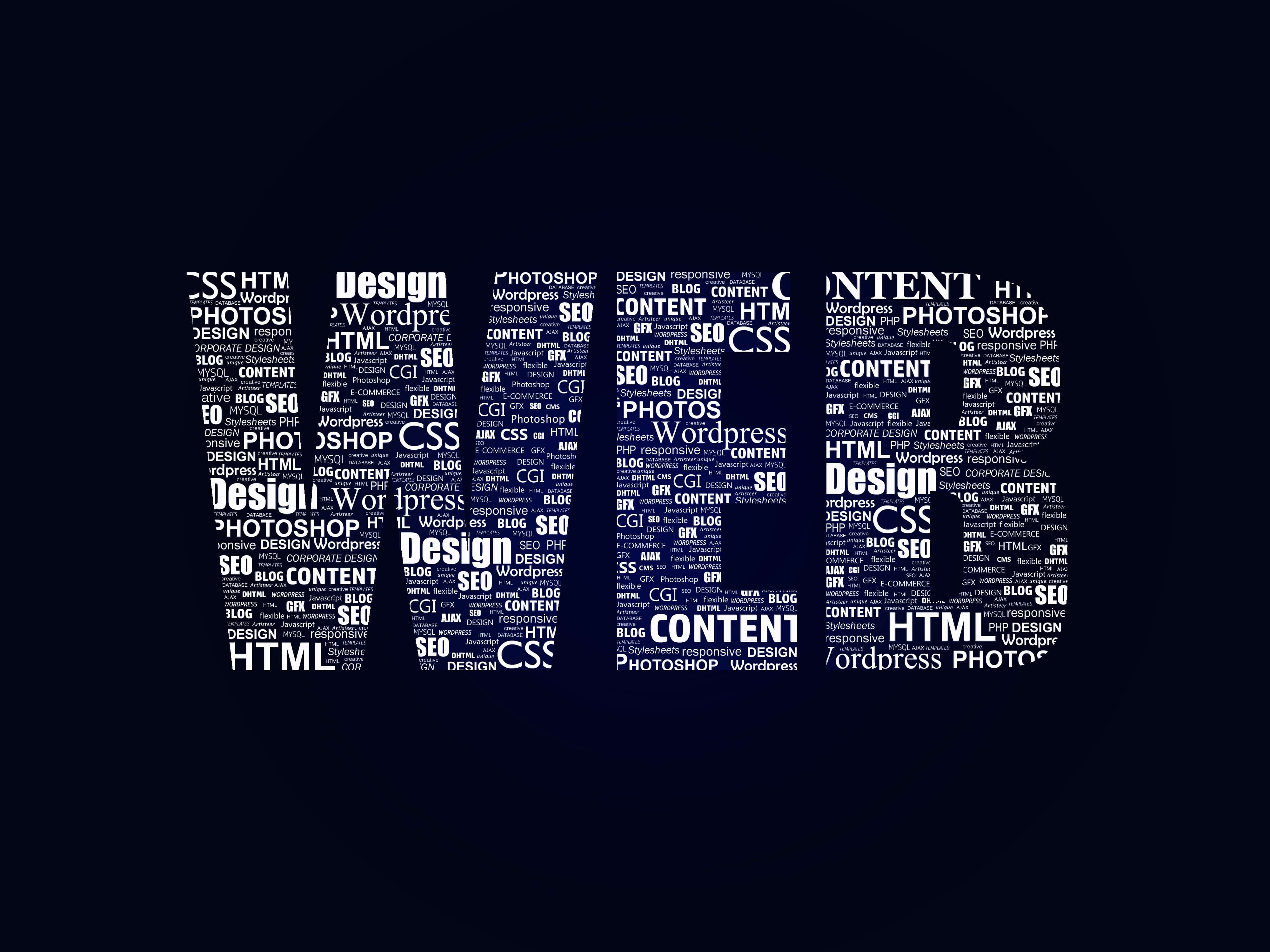 Web | Logo | Business Card Designs
Web Design
We design websites that are SEO ready, mobile friendly with great content that relevant to your business and industry.
Logo Design
We design logos that are customized to your business, industry, and specifications. You tell us your thoughts and dreams and we make it happen.
Business Card Design
Our business card designs are professional. Whether you want a simple business card or one that is more elaborate. whether you want a bar code or raised text.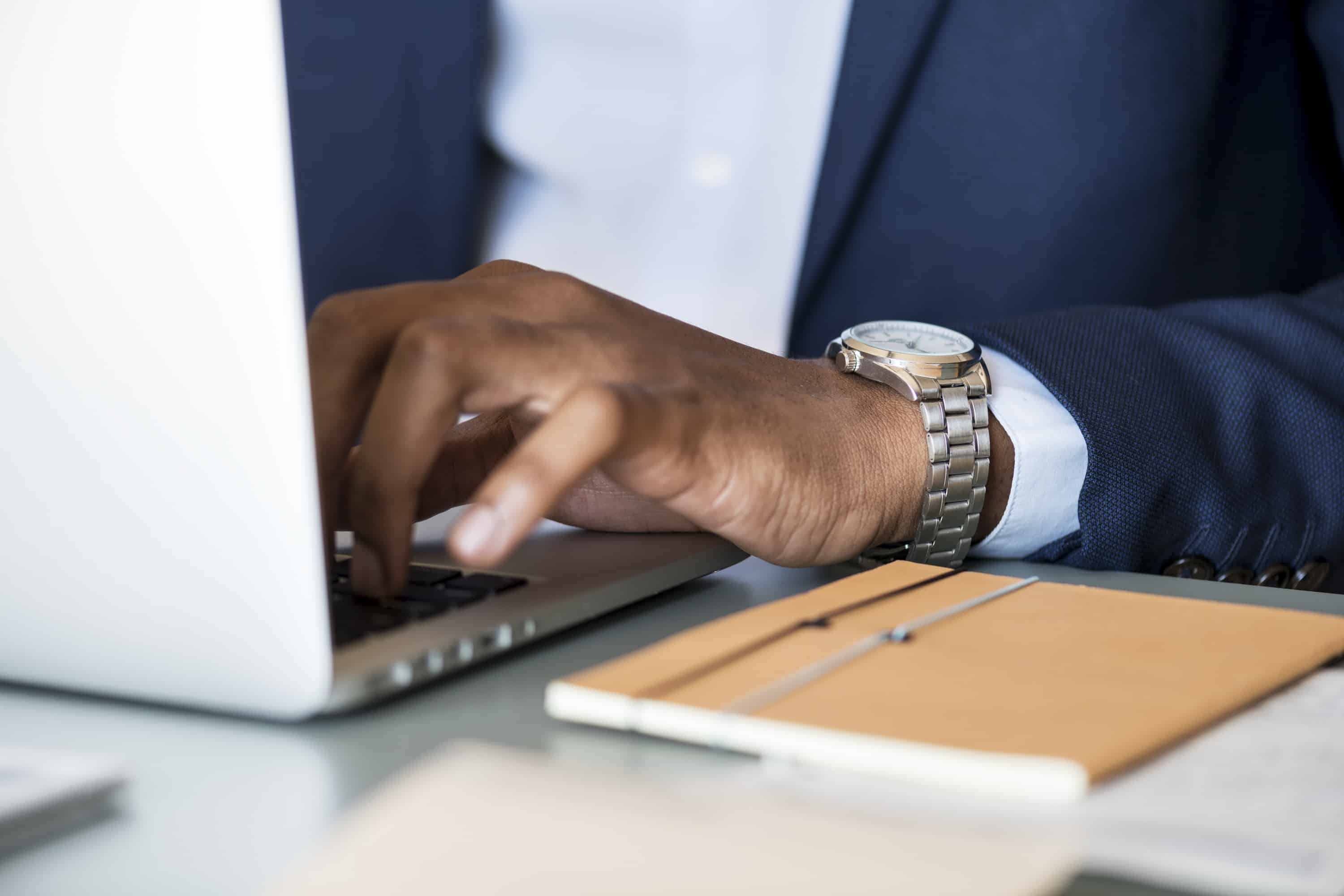 Content | Press Release | Blogs
We create content that is totally unique to your business and industry. The content is clear with good grammar and proper spelling, as well as using your keywords. Content that is around 2,000 words long is being rewarded by Google with a higher ranking. We link your content to other content or posts in your website and share it on social media which also helps your ranking.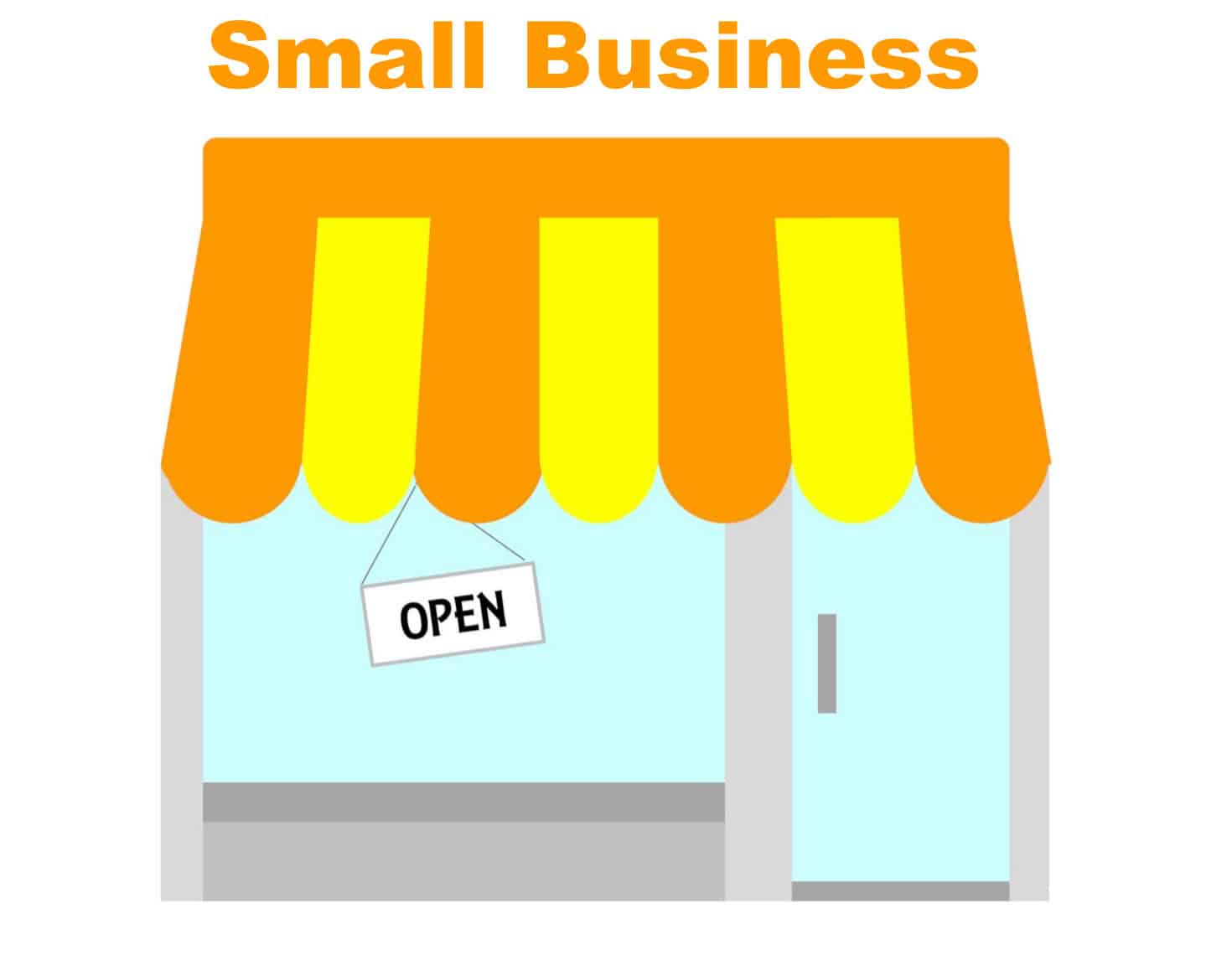 We have received an enormous amount of requests from new businesses asking for help, so we developed the Small Business Starter Kit. This kit includes everything you will need to get your business started online.  Most startups are bootstraps (unless they are funded by VCs) and don't have the budget for SEO. This starter kit will give you an online presence that is optimized for SEO, and time to prepare and develop your budget for SEO and digital marketing as you begin to grow.
If you do it right, it will last forever.