SEARCH ENGINE OPTIMIZATION
lET US TAKE YOU TO THE TOP
There are millions of websites out there, so getting the attention of potential customers for your business can be a challenge. With good search engine optimization (SEO), you can increase the number of viewers your site receives online to give you the chance to get people to view, and eventually purchase your service or product.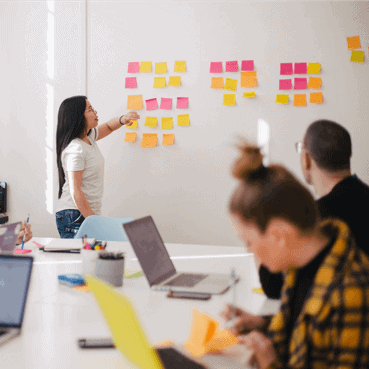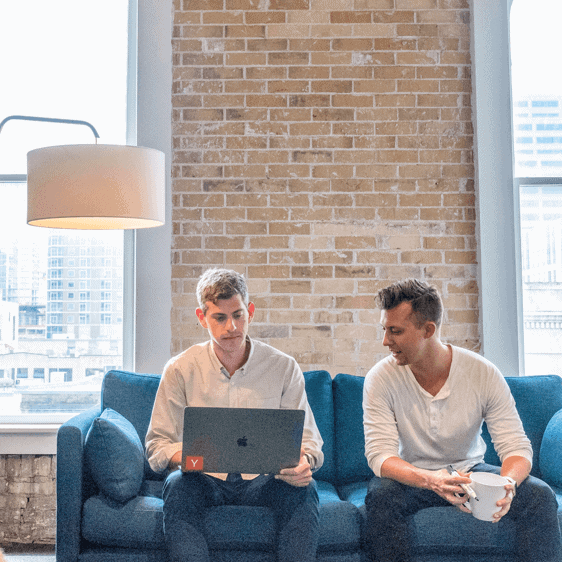 Tailor-Made Digital Marketing
Join Us And Be Part of Our Success
We will provide your business with on-page and off-page SEO. We will start by making sure your website has the on-page criteria that Google is looking for, plus all of the behind the scene (off-page) criteria that is necessary for ranking. 
Take a minute to get to know us
the people behind Ajaye Digital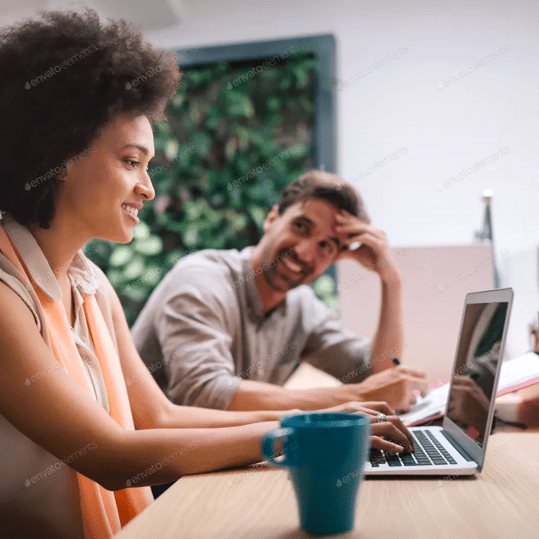 Ajaye Digital Marketing 1075 Peachtree Street NE Suite 3650 Atlanta, Ga 30309 * 404-965-3662