dRIVE MORE TRAFFIC WITH SEO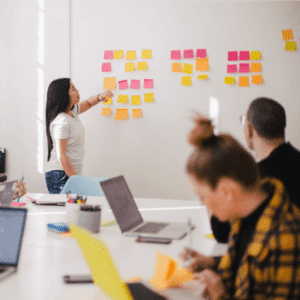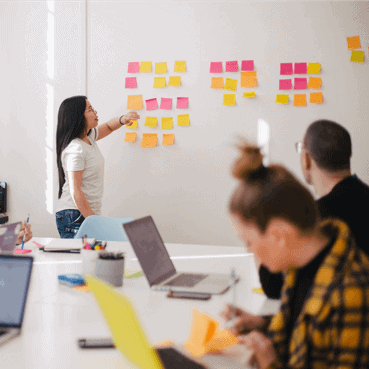 Elevate your website's visibility and drive more traffic with search engine optimization.
Search engine optimization, or SEO, is the process of optimizing a website to improve its visibility in search engines. It involves both on-page and off-page techniques that help boost your website's rankings and overall performance.
On-page SEO focuses on making sure your web pages are properly optimized for both users and search engines, while off-page SEO involves building relationships with other websites and links to your content.
With the right mix of on-page and off-page SEO, we can increase your websites visibility, drive more traffic, and gain an edge over competitors in search engine rankings.
Maximize your visibility with specialized SEO services. Our team of experts understand the complexities of search engine algorithms and how to best optimize a website for maximum visibility in search results.
We'll help you create content that is both keyword-rich and engaging, as well as implement technical optimizations that will increase the performance of your site.
We'll also identify and target high-value keywords that relate to your business and its products or services, helping you establish a strong presence in relevant search results.
Plus, our team stays up to date with the latest trends and changes in SEO so we can ensure your website is always optimized for maximum visibility.
Start taking advantage of the power of SEO today by working with our team of experts! With tailored strategies and specialized techniques, we'll help you maximize your website's visibility – driving more traffic and building a stronger online presence 
Businesses have the power to do good. We at Ajaye Digital Marketing want to use our power to help stop domestic violence,
so we give a portion of our proceeds to cause.