Adrean is a client-oriented SEO expert. I asked her a few questions about SEO and she was so helpful. I got a few really useful ideas that I implemented right away and it helped me to improve my rankings.
This is a person who exhibits work ethic and professionalism at its best. Adrean is detailed, organized and an expert in SEO and digital marketing. Ajaye Digital is always willing to go above and beyond to make sure their clients receives an excellent experience as well as achieve the maximum results.
Ajaye Digital is a firm known for their SEO Wizardry. Adrean's training and talent set her at the top of the industry, and her honesty and integrity show her professionalism. They know how to get results.
I was very impressed with Adrean's insights and her heart to help businesses. She is a valuable asset for business owners looking to expand and grow their business. I give Adrean and Ajaye Digital my strongest endorsement as digital marketing leaders.
Adrean is an exceptional SEO specialist. Her proven SEO strategy brings results to her clients. She's open to share ideas with anyone who is interested in SEO.
I highly recommend Adrean and Ajaye Digital for SEO, Digital Marketing, and Client Lead Generation. They are extremely talented when it comes to positioning your brand in the crowded web space.
Adrean is an amazing business person. Her knowledge and experience in SEO are why businesses hire her. She is a professional in every sense of the word. Ajaye Digital cares about their clients and their businesses and consistently ranks them on the first page of Google.
Do You Want To Boost Your Business?
drop us a line and keep in touch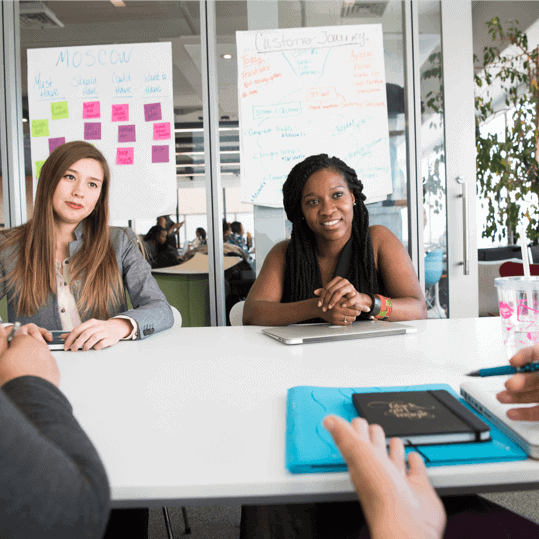 Ajaye Digital Marketing | SEO Agency Atlanta 1075 Peachtree Street NE Suite 3650 Atlanta, Ga. 30309 * 404-965-3662
Businesses have the power to do good. We at Ajaye Digital Marketing want to use our power to help stop domestic violence,
so we give a portion of our proceeds to cause.