Our custom-designed solutions will help your business
reach more customers and grow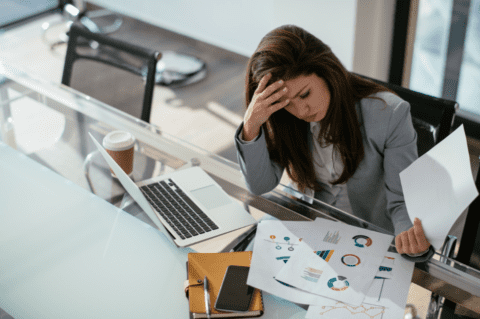 SEO may not be the most exciting way to get people's attention - but it's critical for achieving success
You created your own business for a particular purpose, and it's not to become an expert in web design or search engine optimization!
We exist to provide entrepreneurs like you the digital marketing assistance they need to prosper and develop. That's why we started our business.
We can help you with SEO, web design, branding, and content writing. We have services that cover every area you need for your business.
No more stressful nights spent worrying about search engine optimization and no more fear about coming up with engaging blog posts anymore.
Let us take care of the details so you can focus on what truly matters – pursuing your passion and nurturing your growing business.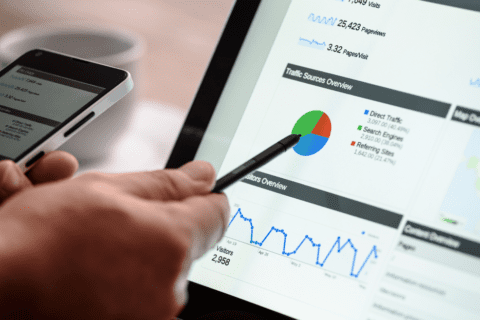 Elevate your website's visibility and drive more traffic with search engine optimization.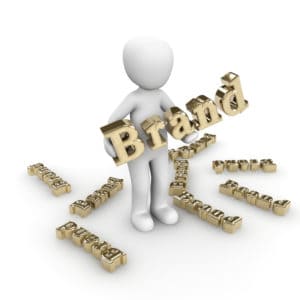 We know how important it is to stay connected and engaged with your audience. Branding is an important part of any business, and It's especially crucial for entrepreneurs looking to establish their presence in the market.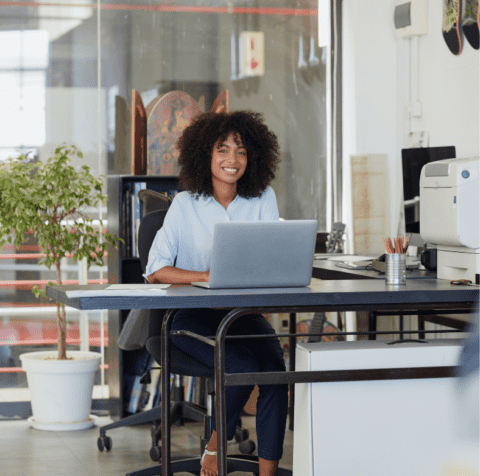 We create websites that are responsive to any device, and designed to capture the attention of your audience.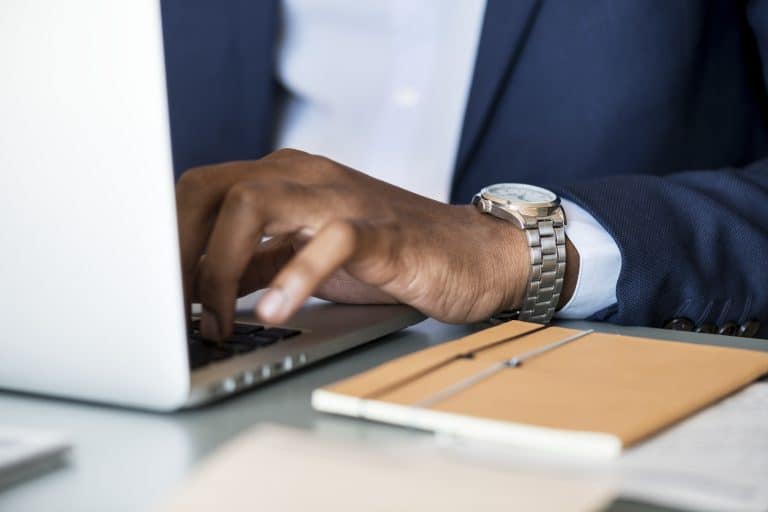 Writing content is an art form – and when done well, it can help your business stand out from the competition
Ajaye Digital Marketing | SEO Agency Atlanta Atlanta, Ga. 
Businesses have the power to do good. We at Ajaye Digital Marketing want to use our power to help stop domestic violence, so we give a portion of our proceeds to cause.