Let us take you to the top
Ajaye Digital Marketing located in Atlanta Ga is a full-service digital marketing agency that can take your business to the next tier.

We Create Unique Campaigns That Help Your Business Grow
We are Google Partners and work hard at staying current to google changes and updates. From SEO, to AdWords to Tag Manager we are here for you.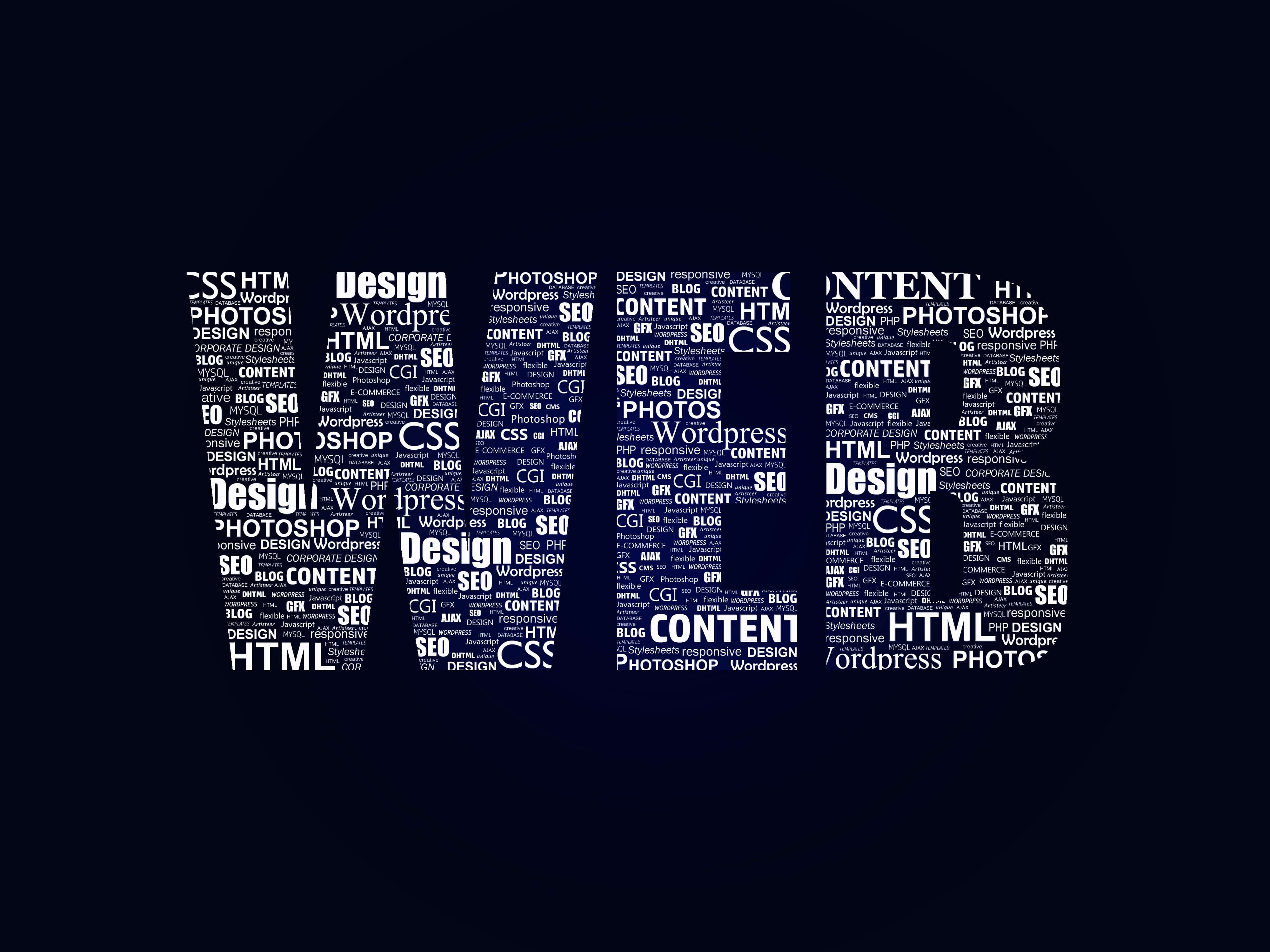 Web Design
We design websites that are SEO ready, mobile friendly with great content that relevant to your business and industry.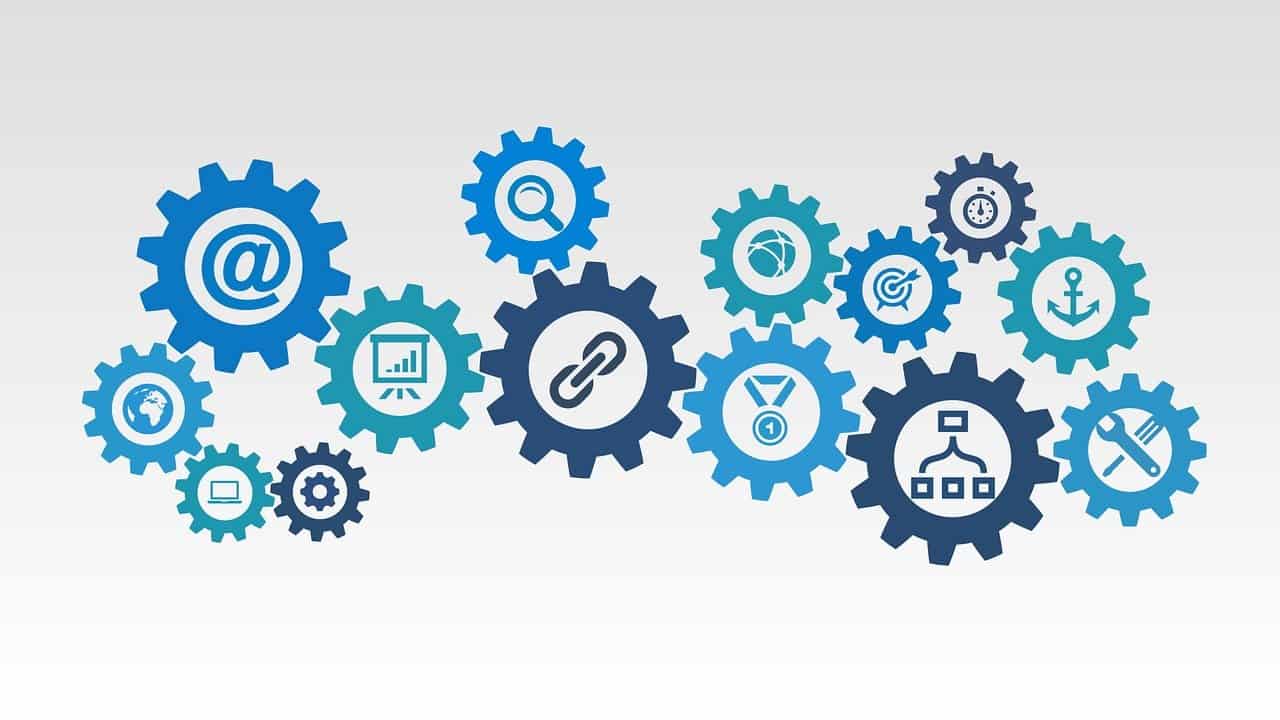 SEO
Whatever your business, whatever service you provide or products you sell you want your business to be at the top of the google search page.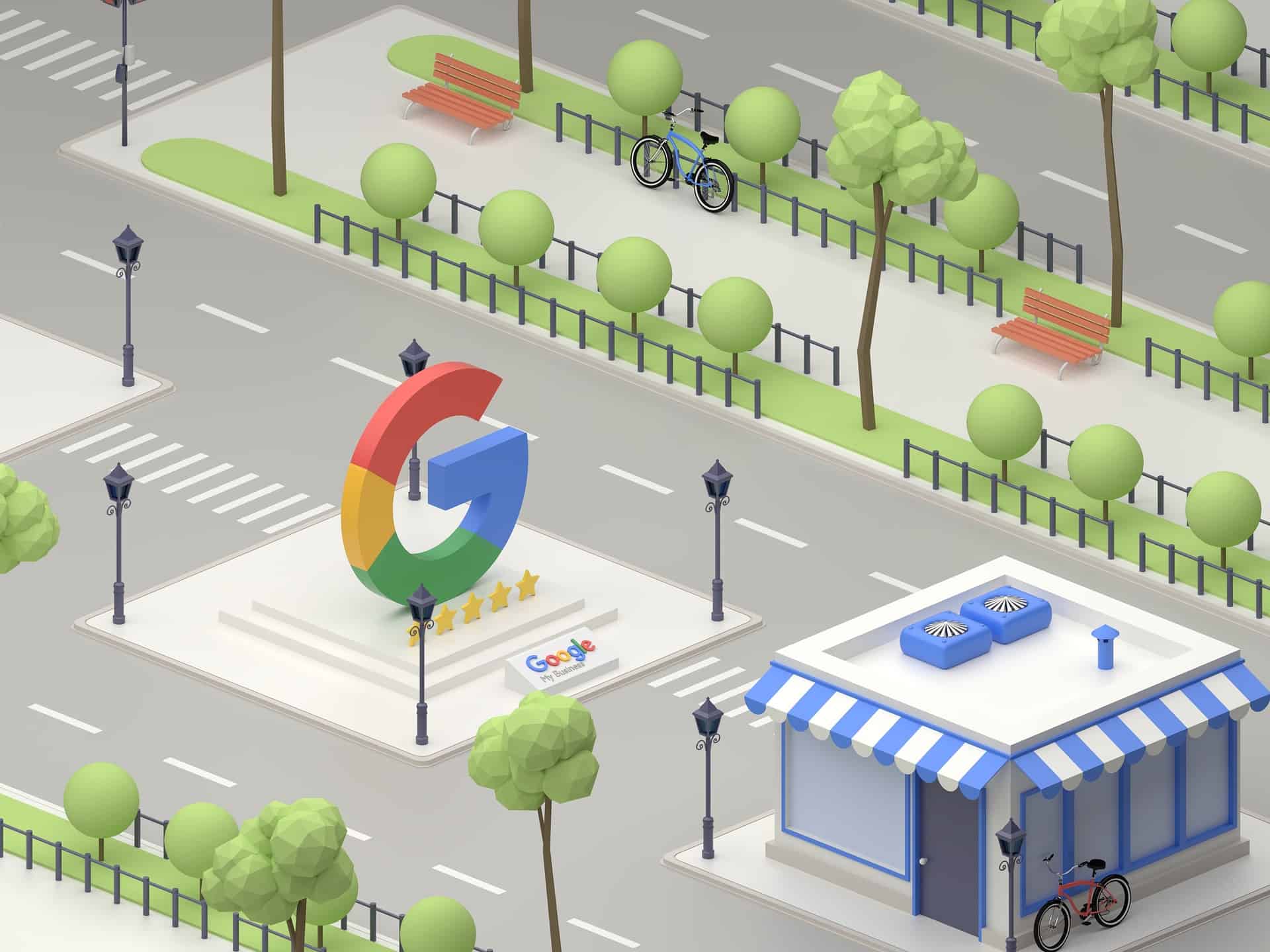 PPC
Pay Per Click is Google's AdWord Advertising. We help you get the most out of your advertising budget.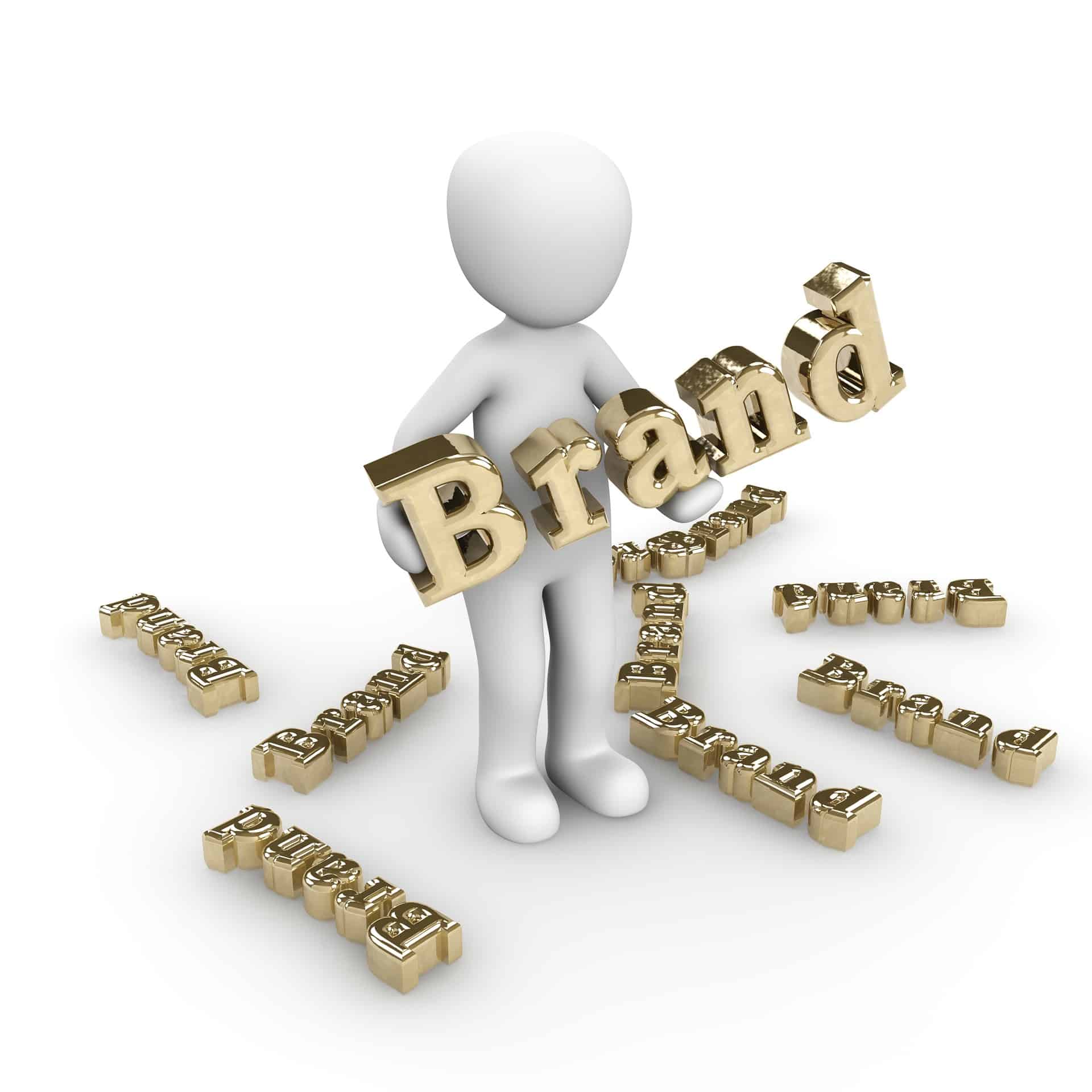 Branding
We create digital makeovers for our clients through branding and image consulting, (website, Logo Design, social media, SEO) in their business and personal lives.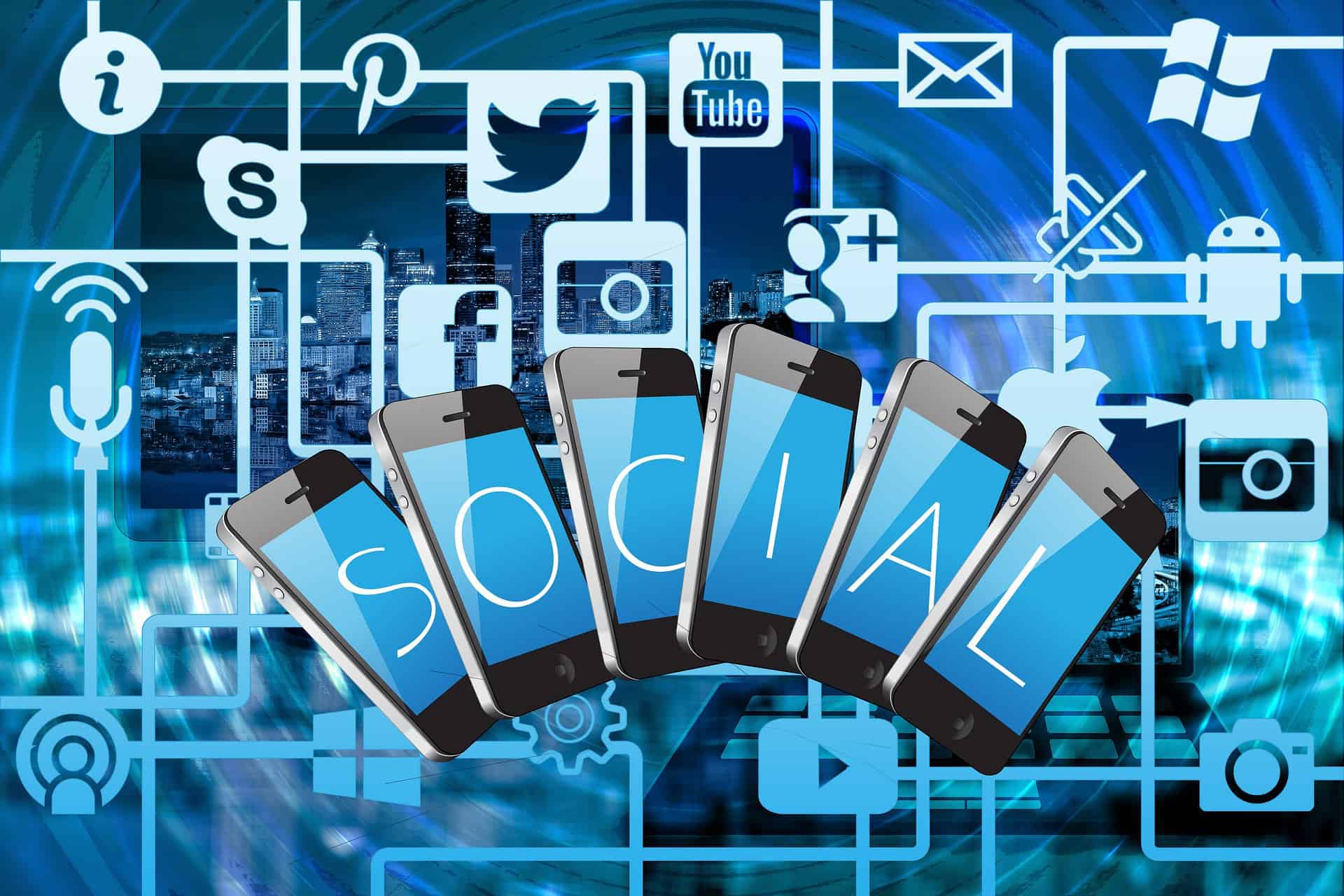 Social Media
Social Media is where your customers and clients are. There are 2 billion people on social media everyday and many of these people are your clients and customers. Let us help you connect with them.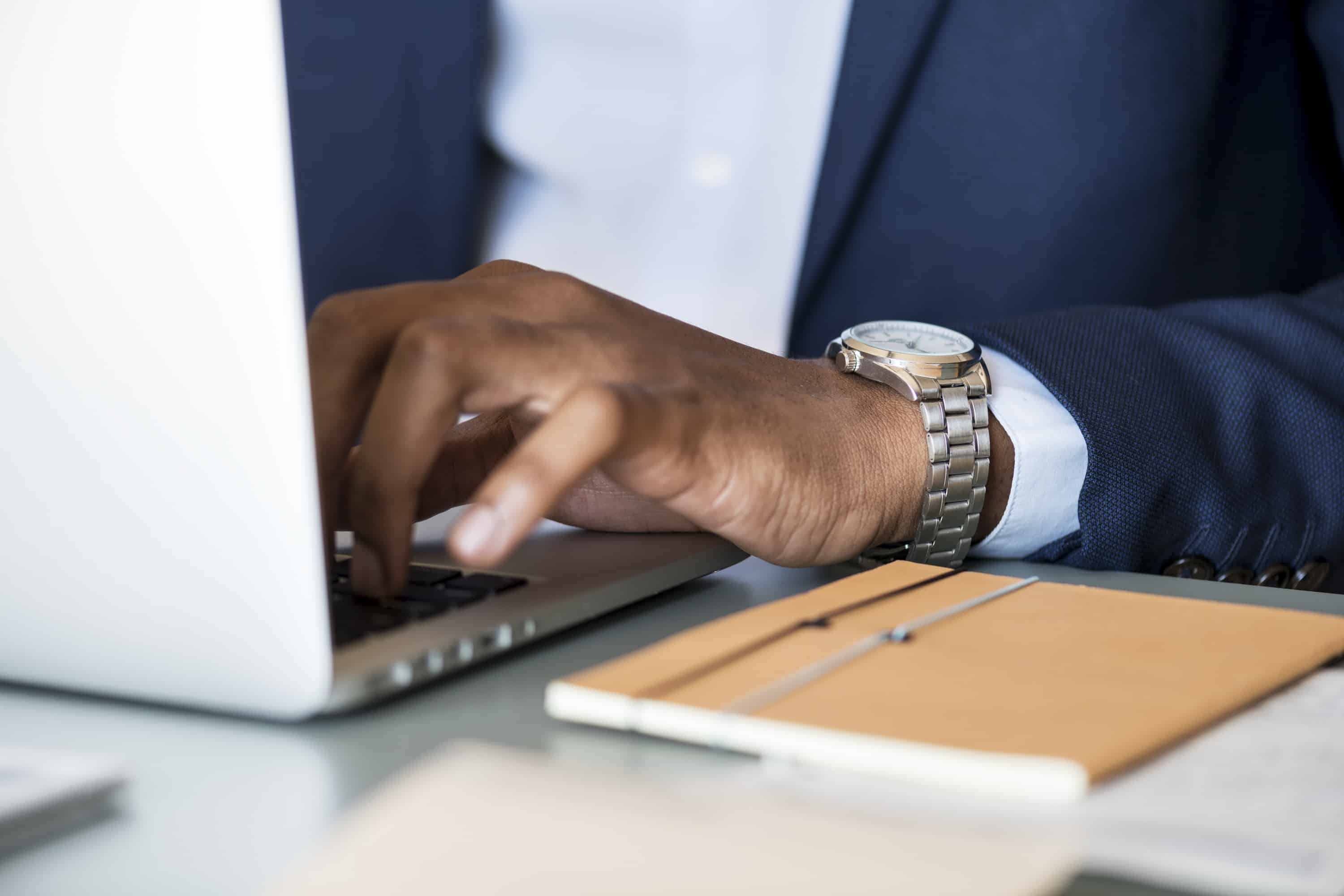 Content Marketing​
We create content that is totally unique to your business and industry. The content is clear with good grammar and proper spelling, as well as using your keywords.
Do You Want To Boost Your Business?
drop us a line and keep in touch