The Art of Content Writing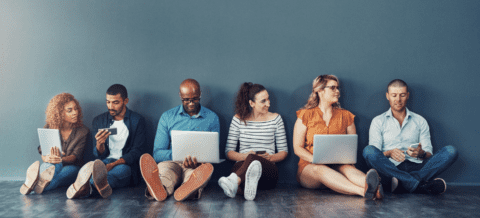 content drives
search engine rankings
Writing content is an art form – and when done well, it can help your business stand out from the competition
If you're looking for content that will make an impact, you've come to the right place! Writing content is an art form – and when done well, it can help your business stand out from the competition.
After all, content drives search engine rankings, helps attract customers, and brings traffic to your site. With this in mind, it's important to understand the basics of content writing and SEO. That's where we come in! We have the tools, resources, and experience to help you craft content that will get results.
Search engine optimization (SEO) is a key factor in content writing. By optimizing your content for better search rankings, you'll ensure that people can find it more easily.
We choose the right keywords – We research and select keywords that are relevant to your content and industry and make sure to use them naturally throughout your content.
We include links – Internal and external links help search engines understand the content on your page and how it relates to other content on the web.
We use meta tags – Meta tags are snippets of HTML code that provide additional information about each page. These can be used to further optimize content for better search engine visibility.
We optimize your headlines – Headlines are one of the most important elements in content writing, so we make sure to choose keywords that accurately reflect the content and pique people's interest.
We write content that's engaging and informative. The content provides value to your readers while also being interesting enough to keep them on the page.
We Create content that engages users, it will help drive more traffic to your website and ultimately increase sales.
We make content scannable – To create content that drives traffic, it needs to be easy for readers to scan. We use headings, bullets and short paragraphs to help break content up into smaller sections.
We use visuals – Visuals like images and videos can help draw people in and keep them on the page longer.
We create content with a purpose – Every piece of content is written with a purpose in mind, whether it's to inform readers or to persuade them to take an action.
So let us know how we can help – and together, we'll make your content shine!
Businesses have the power to do good. We at Ajaye Digital Marketing want to use our power to help stop domestic violence,
so we give a portion of our proceeds to cause.