Fresh ideas.     Thoughtful Strategies.     Measurable results.
Meet
Adrean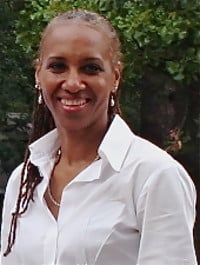 SEO Specialist
Adrean is an SEO specialist and the president and CEO of AJaye Digital.  She says that slow and steady SEO builds long-lasting visibility on the web.  She is also a Google Partner and is experienced in Social Media Marketing.
Meet
Alex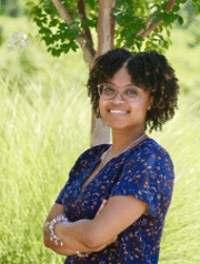 Expert in Social Media Marketing
Alex is an expert in social media marketing.  She has been in the social media marketing arena for 10+ years. Google, Facebook, Instagram, Twitter, LinkedIn, and Pinterest are her second languages.
nicholas negroponte
"Where do new ideas come from? The answer is simple: differences. Creativity comes from unlikely juxtapositions."